Prince Andrew has asked for a trial by jury as he officially responded to Virginia Giuffre's sexual assault lawsuit.
Court documents filed in New York show he has denied all allegations against him and "hereby demands a trial by jury on all causes of action asserted in the complaint".
Ms Giuffre accuses the Duke of York of forcing her to have sex more than two decades ago at a London home of convicted sex trafficker Ghislaine Maxwell.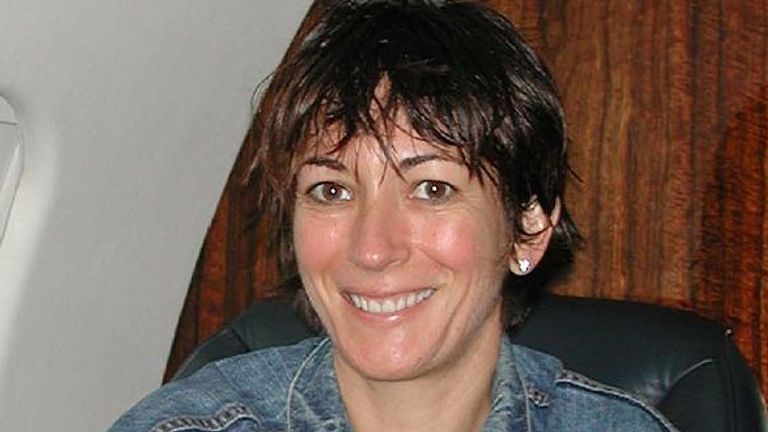 Earlier this month, following a judge's decision to allow Ms Giuffre's lawsuit to proceed, Buckingham Palace announced Andrew would have his military titles and patronages removed and would fight the case as a private individual.
The duke, 61, is being sued by Ms Giuffre, 38, formerly known as Virginia Roberts, in a US civil case. He has always strongly denied all the allegations against him.
She alleges "sexual assault and battery" at the hands of the duke on three occasions and that she was trafficked by Jeffrey Epstein, the disgraced financier, to have sex with Andrew when she was 17.
In the 11-page document filed on Wednesday, lawyers for Andrew set out his response to Ms Giuffre's allegations.
It says he denies the allegation that he was sexually abused her when she was under 18.
The document, submitted to the U.S. District Court for the Southern District of New York, also sets out a series of defenses "without assuming the burden of proof, and expressly denying any and all wrongdoing."
It includes arguments that the claim should be dismissed because Ms Giuffre is a permanent resident of Australia and that by entering into the 2009 agreement with Jeffrey Epstein she "waived the claims now asserted in the complaint".
The document concludes: "Prince Andrew hereby demands a trial by jury on all causes of action asserted in the Complaint."