Victoria
has recorded another 12,755 COVID-19 infections and 39 deaths overnight, while the number of people hospitalized with the virus has fallen back below 1000.
Hospitalizations have dropped overnight to 988, down from 1057 yesterday.
Of the patients, 114 are in intensive care and 40 are on a ventilator.
Health Minister Martin Foley said the 39 deaths of people with COVID-19 recorded in Victoria today was "a significant loss".
It is the highest number of COVID-19 deaths recorded in a single day since 2020.
Mr Foley said the Omicron wave of infections in Victoria "seemed to have stabilized", but has urged the two million Victorians eligible for a booster shot to get the vaccine as soon as possible.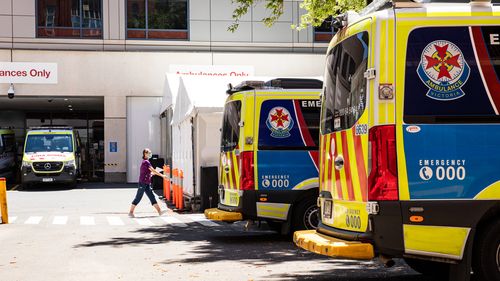 "The way out of this global pandemic and the Omicron variant … is to do your bit when it comes to being vaccinated," he said.
Meanwhile, Minister for Disability, Aging and Carers Anthony Carbines has announced the Victorian Government will give $ 1.67 million to 13 food relief organizations to help feed struggling Victorians.
"Because no Victorian should be going hungry during this pandemic," he said.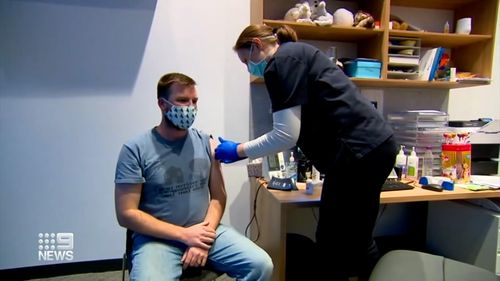 Premier Daniel Andrews said yesterday he was awaiting clarification from the National Cabinet on the proposal to include booster shots in the national vaccination program.
"This is a three-dose thing," Mr Andrews said.
"It's not some bonus, it's not optional. We all need to get three doses."
So far, 35 per cent of Victorians are triple-dosed, but 2.3 million are eligible.
On announcing the booster shot rollout last year, Health Minister Greg Hunt said the boosters would remain optional, and that two doses would be all anybody needed to be considered fully vaccinated.
However, that was before the dominance of the Omicron variant.
Health officers around the country have since repeatedly stressed that the booster makes the vaccine a far more effective protector against the strain.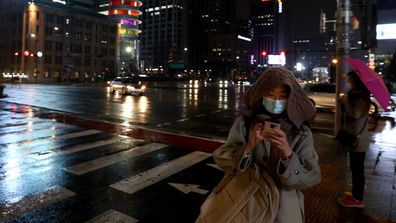 The most vaccinated countries on Earth
Mr Hunt today said no decision had been made about changing the definition of fully vaccinated in Australia from two doses to three.
It is currently being considered by the Australian Technical Advisory Group on Immunization (ATAGI).
"That is an item that is being considered, so I will not pre-empt. Either way, we want to encourage everybody to come forward for their booster," he said.
Different jurisdictions around the country have mandated a booster shot for essential workers, including people in healthcare and education.
Victoria recorded 13,755 new COVID-19 cases yesterday, and 15 deaths.