Clover Moore has thanked voters as she looks set to be 'comfortably'
re-elected
as the City of
Sydney
's Lord Mayor for a historic fifth term in office.
Taking to Twitter with a celebratory group shot, Cr Moore simply wrote "Thank you Sydney!"
The Labor Party's candidate for the top job, Linda Scott, also took to social media to reveal she'd called Moore to congratulate her on re-election.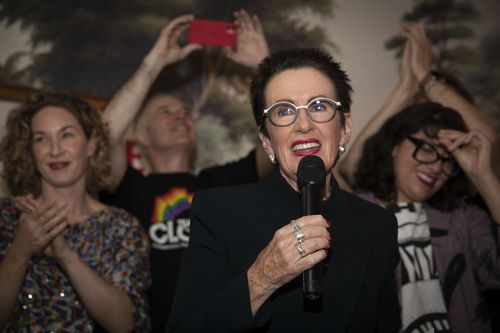 "I have called @CloverMoore to congratulate her on her re-election at @cityofsydney Lord Mayor," Councilor Linda Scott tweeted.
Sydney independent MP Alex Greenwich, Cr Moore's campaign manager and successor, told supporters at the post-election party that she would "confidently [be] re-elected as Lord Mayor of Sydney, and will be re-elected with a majority of councilors ".
Cr Moore, who has been mayor of the city for 17 years, claimed victory as she addressed supporters in Darlinghurst shortly after 9pm.
Cr Moore said re-election meant "strong, independent, progressive leadership of the city" can continue.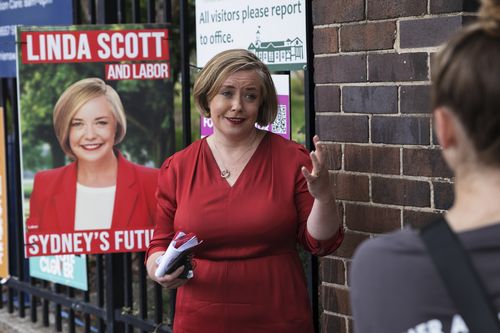 As of 9.45pm, Cr Moore had secured just over 43 per cent of the votes counted so far, while Cr Scott and independent candidate Yvonne Weldon— the city's first Indigenous mayoral candidate – are in a tight battle at just over the 16 per cent mark .
Liberals and Greens candidates are similarly tied with just over nine per cent of the votes counted so far.
While Cr Moore has been confident about her victory, the councilor admitted the iVotes still need to be added and will likely have a concrete result on Monday.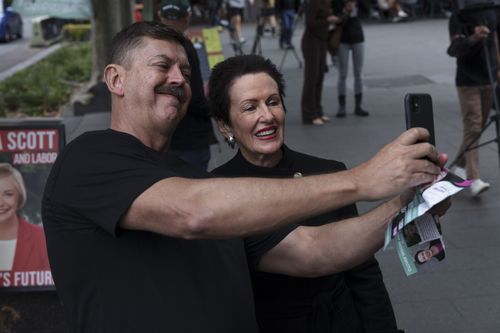 The NSW Electoral Commission apologized on Saturday evening after the online polling system crashed earlier in the day and confirmed voters will not be fined if they were unable to access the system.
"Any eligible elector who applied to use iVote today but missed out on voting will be excused from paying any penalty," a statement said.
"We apologize to any voters unable to gain access to the system due to these issues."
The commission said more than 650,000 voters had cast their ballot using its iVote system for these elections – almost three times more than the 234,401 who used the online tool to vote in the 2019 state election.