Parents of primary school students in
New South Wales
are being offered a back-to-school sweetener, with the state government offering vouchers to cover before-and-after-school care.
The $ 155 million program will issue support funding to families to the tune of $ 500 per primary student.
The vouchers will be available through Service NSW from February 28, Premier Dominic Perrottet said.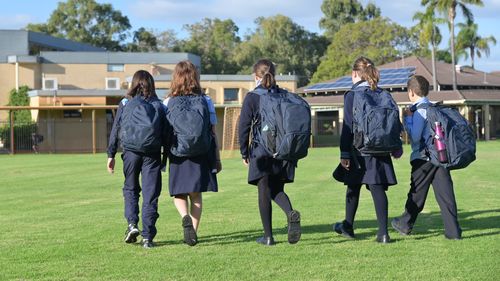 The
Sydney Morning Herald
reported that the vouchers would cover the "parent gap fee" – the money paid by families after the Commonwealth-funded childcare subsidy is applied.
"It's been a challenging past couple of years for parents of school-aged children. Many have had to juggle the demands of supervising their kids' education at home while working remotely, or even forgoing paid work," Mr Perrottet said.
"These vouchers for before and after school care will help alleviate some of the financial pressures on NSW families and provide greater flexibility and more options for those who need to work."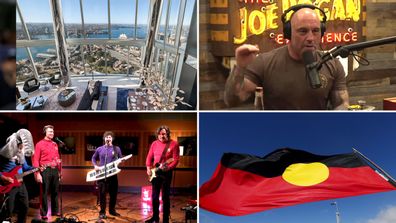 Quizzical – Test your knowledge with our daily trivia
Public school students return to the classrooms in the Eastern Division of NSW from tomorrow.
Western Division schools will welcome students back at the end of the week, while some Catholic schools begin Term One today.
Students will undergo rapid antigen testing twice weekly for at least the opening four weeks of term – though this policy is set to be reviewed in a fortnight.
High school students, and both primary and high school teachers, will have to wear masks on campus.