Another 13 people in Queensland have died from COVID and 8,580 new cases have been registered, Prime Minister Annastacia Palaszczuk said.
There are now 745 people in the hospital with the virus, and 41 of those patients are in intensive care units.
Two of the people who died were in their 60s, four were in their 70s, three were in their 80s, three were in their 90s and one person was 105 years old.
Ms Palaszczuk said there was a drop in hospital admissions for the Gold Coast, Logan, Ipswich and Brisbane southern regions.
Chief Health Officer John Gerrard said five of the people who died in the most recent reporting period were unvaccinated and no one had received a booster shot.
Dr. Gerrard said, encouraging that there had been a marked drop in the number of hospitalizations in the past 24 hours.
"So we've gone from 833 to 745 – of course we should not pay too much attention to a single day, but it's a very significant drop, so it's hard not to feel that it's a real phenomenon that we are observing. ," he said.
Ms. Palaszczuk also confirmed that masks would be mandatory for high school students and encouraged for students from year 3 when classes resume on February 7th.
Plan for schools
Ms. Palaszczuk said students could remove masks while sitting and teachers could remove their masks while teaching.
She said a series of rapid antigen tests would be delivered to schools, but only to teachers or students with symptoms.
"There is no health advice from the Chief Health Officer or from the AHPCC that staff or students need regular testing," she said.
"On top of that, many parents have raised concerns with me about how they would administer these tests to their children."
More on the way.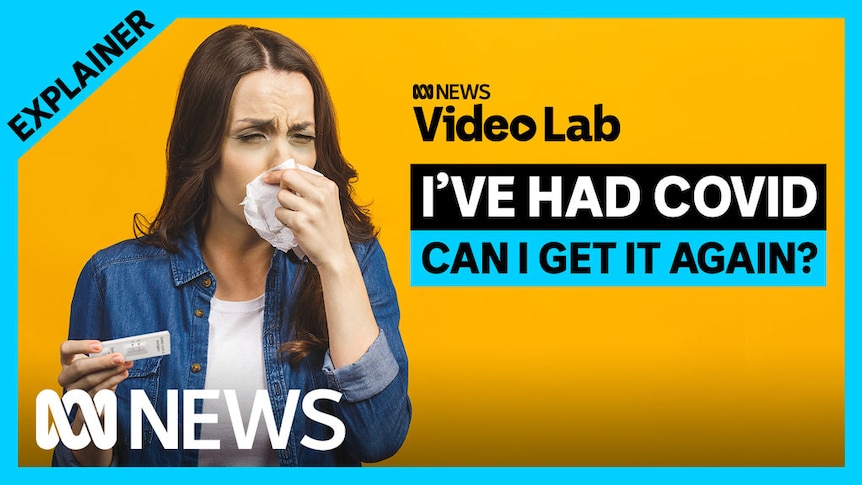 Loading form …