A billion-dollar support package will be made available for
New South Wales
companies, while Omicron tears through the state's economy.
JobSaver 2.0 is designed for small and medium-sized businesses that were hit the hardest during
Omicron outbreak
over the summer.
Companies that can prove that they lost 40 percent of their revenue during the month of January will be able to claim up to 20 percent of their payroll back during the month of February.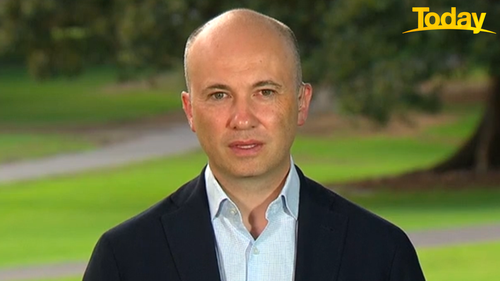 Payments can range from $ 500 to a maximum of $ 5000 per week.
"We know this will help many small businesses that have made it hard," said Treasurer Matt Kean.
Under the scheme, companies will be eligible for reimbursement for rapid antigen tests purchased for staff during this period.
The state government announced that it is increasing the fee and fee rebate from $ 2,000 to $ 3,000.
"We allow companies to also incorporate the purchase of RATs (rapid antigen testing) as part of these grants," said NSW Premier Dominic Perrottet.
Grants will be given to landlords who have provided rent relief during the month of January.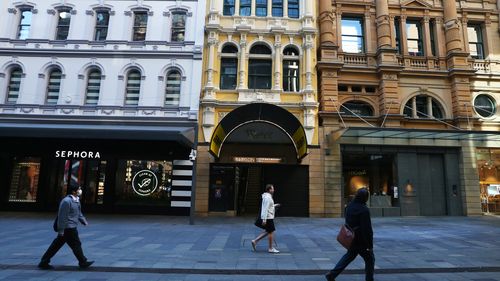 There will also be an extension of the state's performing arts assistance program until April.
The Commonwealth Government has not announced any plans to match state payments.
"We estimate that the cost to the NSW economy of the Omicron eruption has been around 60 percent of the cost of the Delta eruption," Mr Kean said.
"So it has a huge impact on the economy, not as big as Delta, but it is felt especially by some parts of the economy.
"It's the small business sector – retail, tourism, hospitality and the companies that run their business through face-to-face trade like hairdressers and beauticians."
Kean said the summer was "a difficult time for many families and especially businesses".
"What we wanted to do was make sure we got a real package, targeted at the parts of the economy that needed the most support," he said. Kean to Today.