"All these recordings are 100% real"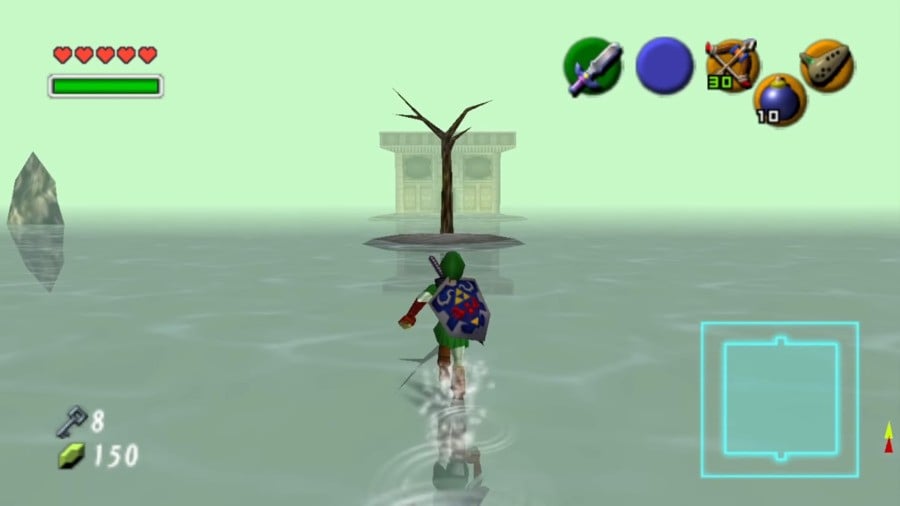 As you may remember, The Legend of Zelda: Ocarina of Time was successfully reverse-engineered back in November last year – which opened the door to ports in the N64 classic.
We heard earlier this week how a group known as the "Harbor Masters" had a PC port that was already 90% complete, and now another native port – by two-person team iver. and dizziness – have surfaced. This includes widescreen and upscaling support, with more features to add. This project is also "almost fully playable". Here is a description along with a look:
"This is a native port of Ocarina of Time for PC, with widescreen and upscaling support. Soon many more features will be added, such as 60fps. All these footage is 100% real and the project is almost fully playable. Although there is less errors in this very early gameplay recording, these will be fixed soon. "
What do you think of this latest effort? Leave a comment below.
[source youtu.be, via nme.com]