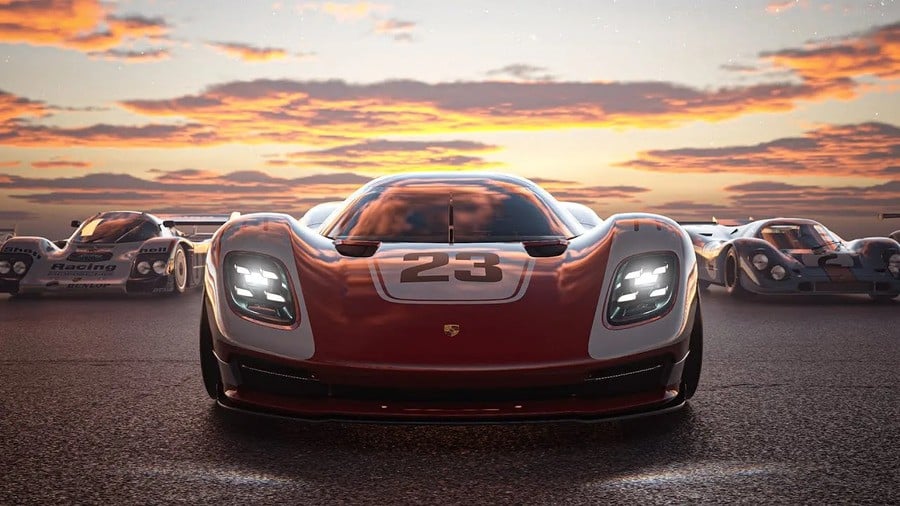 Sony has just announced the first State of Play broadcast for 2022. This time, it's another one-game event, featuring none other than Gran Turismo 7.
As it says on the PlayStation Blog, this State of Play is all about Polyphony Digital's latest sim racer, and we can look forward to "just over 30 minutes of new PS5 footage and gameplay details". That's all we know right now, but half an hour of the fast-approaching racer sounds good to us.
It's set to take place on Wednesday 2nd February – that's in just a couple of days – at 2pm PST / 5pm EST / 10pm GMT / 11pm CET.
Are you excited to see Gran Turismo 7 get its time in the showroom? Will you be tuning into this State of Play? Tell us in the comments section below.